crazy diamond speaks in broken phrases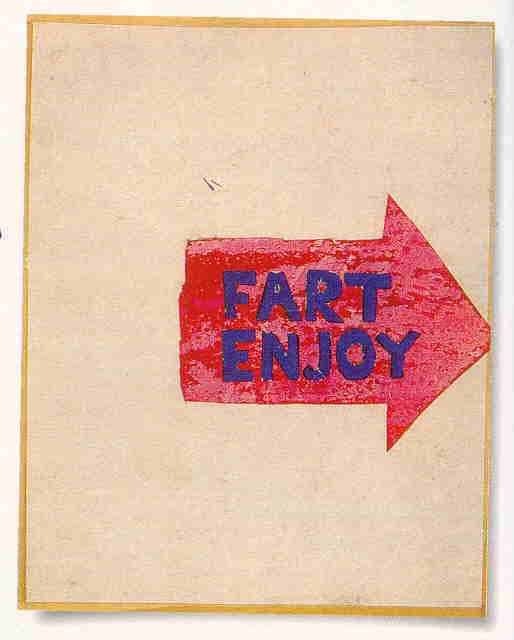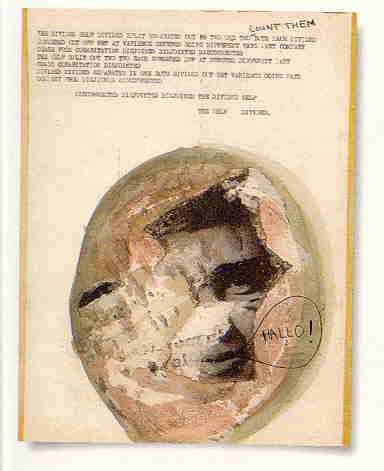 opel
On a distant shore, miles from land
stands the ebony totem in ebony sand
a dream in a mist of gray...
on a far distant shore...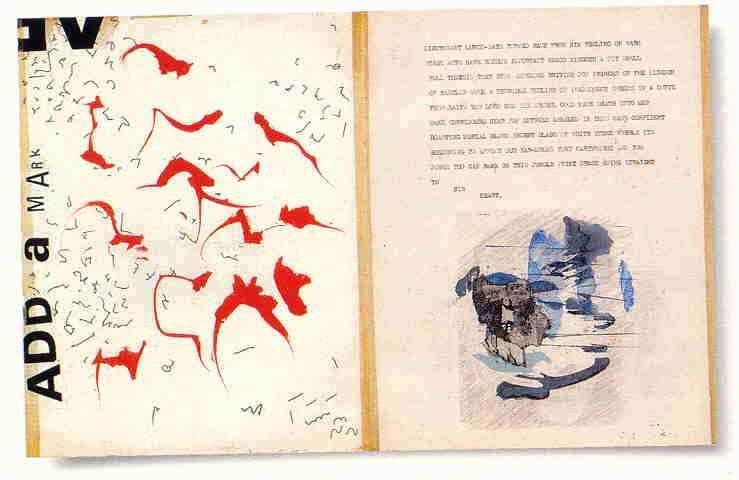 The pebble that stood alone
and driftwood lies half buried
warm shallow waters sweep shells
so the cockles shine...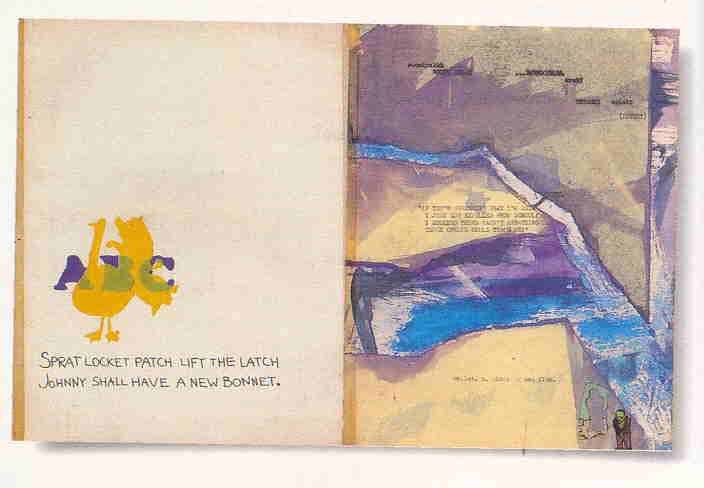 A bare winding carcass, stark
shimmers as flies scoop up meat, an empty way...
dry tears...
crisp flax squeaks tall reeds
make a circle of gray in a summer way, around man
stood on ground...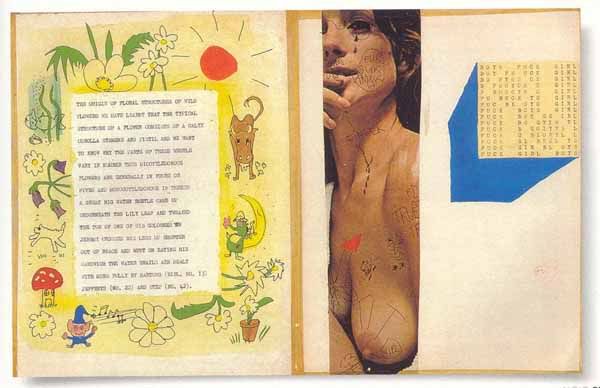 I'm trying
I'm trying to find you!
To find you
I'm living, I'm giving,
To find you, To find you,
I'm living, I'm living,
I'm trying, I'm giving
"Opel: Take 9" -Solo- April 11, 1969 on "Opel" (Track 1) (Box 3,1)
Left off of Madcap because Gilmour and Waters were in such a rush.
When Syd transferred all the four tracks to eight-track for the final mixing, Jones noticed that 'Opel' was among them: "Syd obviously intended to include it on the album. I still think to this day that it is one of his best tracks and it's tragic that it wasn't included in the final album."
-- "The Madcap Laughs: Mick Rock Photo Sessions, 1993
The first new song completed was 'Opel'. Nine takes were attempted, the last of which was unquestionably the finest. It remains unfathomable why this mesmerising performance should have been left unreleased; its exhumation was deserved and the track rightly formed the focal point of that aforementioned collection.
-- Brian Hogg, 1993, Crazy Diamond Box Set Booklet